Kids for Christ
Our children are a gift from God. At Christ the King we recognise that the children in our community are part of a family and the care of them both physically and spiritually is very important. The Church is God's plan to nurture the faith of young children.
At Christ the King we teach children of the values within the Bible revealed by God our Father through Jesus Christ His Son. We teach them to love and honour their parents, to respect one another and how to build relationships with other children their age. This helps to provide children with a strong foundation on which to build their lives.
Children are welcome at every services.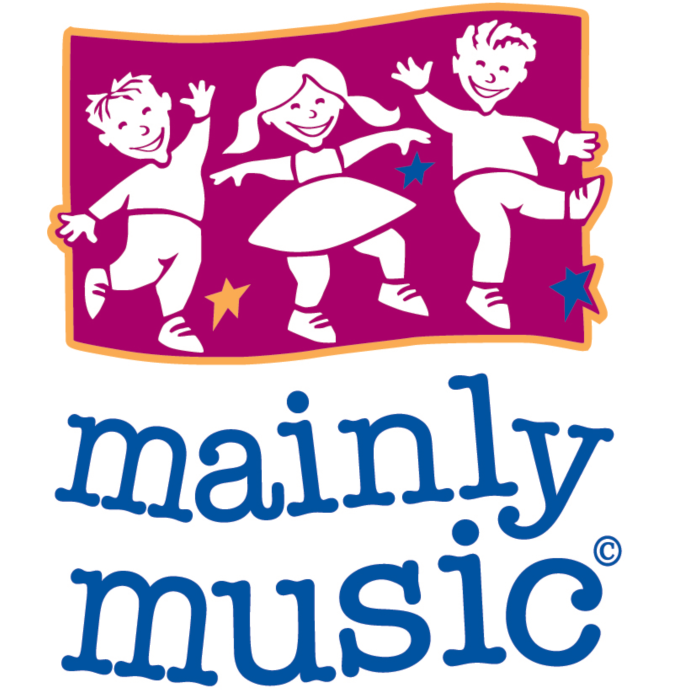 Youth Group
A youth group is not currently running, however we have a specially tailored bible study for those in year 7 – 12. Please contact Nicholas Lockwood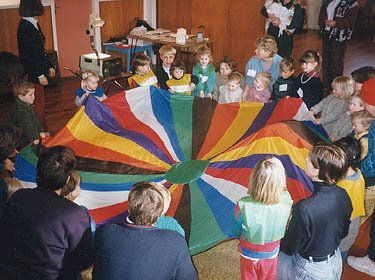 Painting Group
The painting group meets on Monday mornings at Christ the King from 9:00am-11:30am. Everyone is welcome to come and bring a friend. Please bring all your own paints, brushes, canvas, pencils and paper. For more information ring Shirley on 9354 8162.