Mainly Music will be in recess for, at least, term 1 of 2019.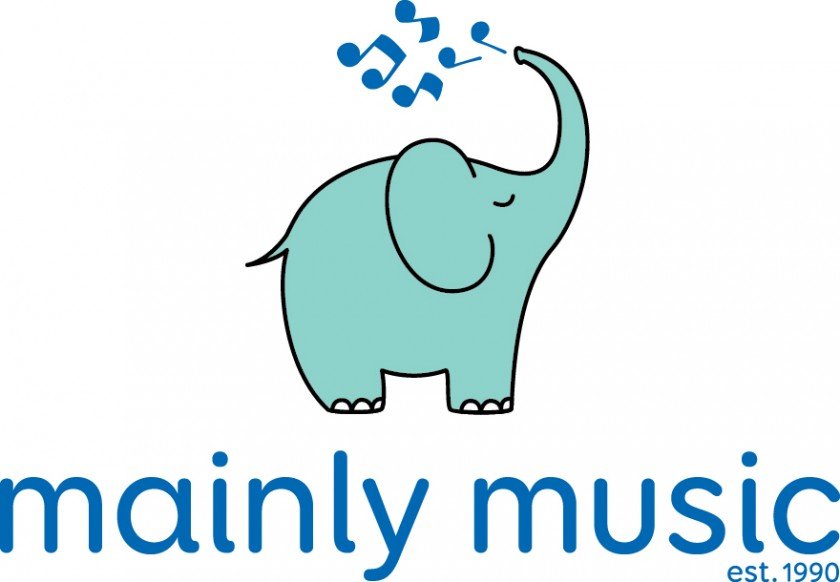 If you are a 2018 participant of Mainly Music, please take the time to continue reading:
My name is Nicholas and I'm one of the Ministry Leaders at the Parish of Willetton.
Mainly Music has been a joy over the years in our Parish; albeit hard work! This has been a result of the leadership of Lilian and David, along with John and Jean, Sandra, Ken, Nola and June. Others have helped for a season in recent years too; Sandra and Jasmine for example. The team, under Lilian, have our deepest respect.
Lilian resigned as the leader of Mainly Music in our Parish, and no doubt many know that this, regrettably, occurred under the dark and confusing cloud of conflict.
No-one deliberately tries to hurt others; and so with the other Ministry Leaders in the church, I wish to assure you that we are continuing to do all we're able to seek understanding from, and reconciliation with Lilian. If you are a person who prays, would you please pray for all involved?
Naturally you may have questions, or would like to be able to express your thoughts or feelings to those who lead this church. Others may want the opportunity to thank the team who have made MM possible over the years. If you would like to talk to one of the team, or the leaders of this church, you would be most welcome. Our contact details are below.
With deepest sorrow and thanksgiving for all the good,
Nicholas Lockwood
Lead Minister
0427118148
Cliff Parish
Assistant Minister
0421332030
Shirley Taylor
Lay Leader
0417 094 008
David Crichton
Lay Leader
9332 4280