Who we are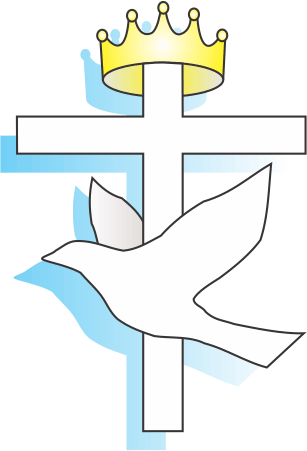 We are a vibrant, growing, family friendly church meeting each Sunday. We're people of every age from all over the world who have come together in one family to celebrate Christ the King. Our passion is to know Christ, and make him known.
Service Times
Willetton Services
Wednesday
9:00am - Holy Communion
Sunday
8:30am - Holy Communion
10:00am - Holy Communion with Sunday School
12:30pm - Prayer, praise and preaching in English and Dinka languages
Canning Vale Sunday Service
4:00pm - Family Service
Children of Youth
A youth group is held fortnightly on Friday evenings during term time for youth in Year 7 and above. New members are welcome. Please contact
Nicholas Lockwood
or
Gavin Sherwood
.