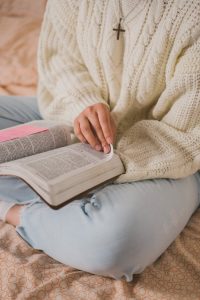 The Parables of Jesus as written by Dr Luke
March
Join us in March as we continue to explore the parables that can be found only in Luke's Gospel.
7 March – The Unworthy Servants Luke 17: 7-10
14 March- The Widow and the Tax Collector Luke 18: 1-14
Wondering about the meaning of it all?
We're starting the Alpha Course Online: Click here for more info, or to be a part of it.