Watch this space for the 2019 kids Nativity play video!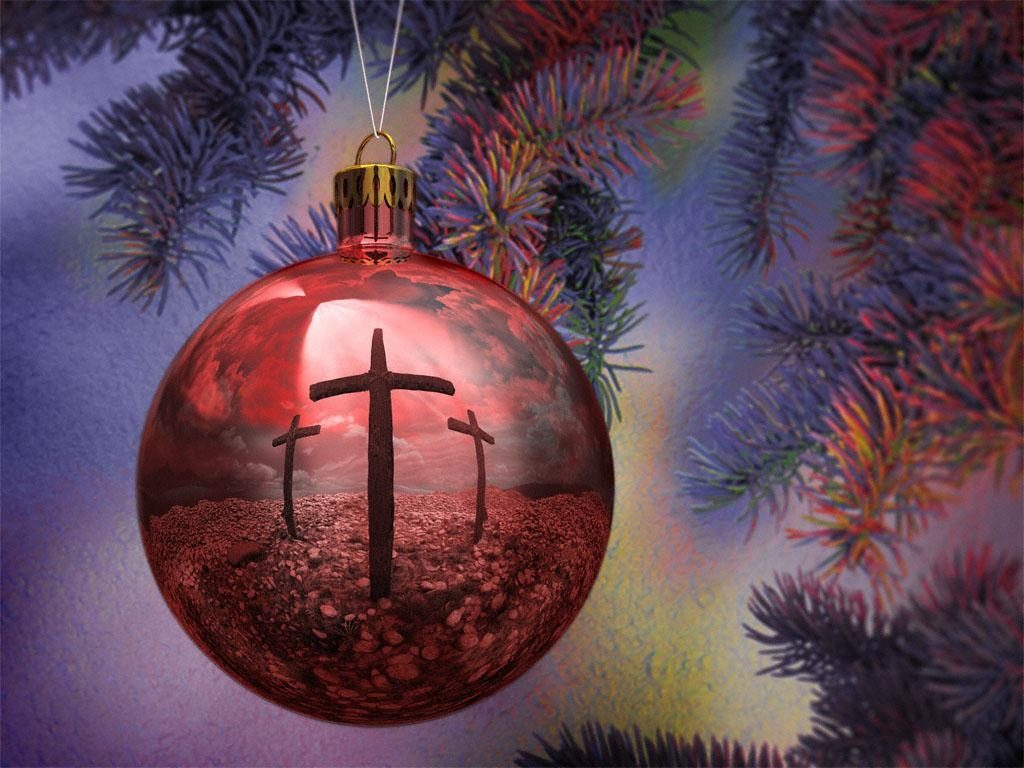 Wondering what Christmas means, and why it matters?
After church on Sundays, from 10:45 – 11:45, during term times, we have short courses on topics just like this. Check out the short video clip below for the one starting February 2020.
Would you like to study the Bible in a bit more depth, with a group of other people?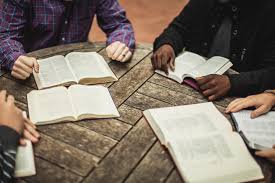 Why not contact us to see what will work for you?