Jesus is King. That's what people who follow Jesus believe; it's also the name of Kanye West's latest album.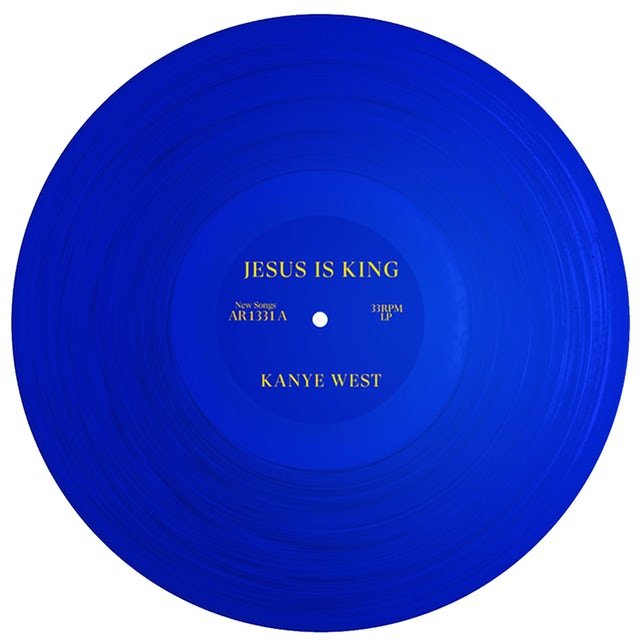 But is Jesus really King?
Kanye West's King I mean, because we know that through the Resurrection Jesus was declared King over all creation by God the Father. This Chriatmas, the entertainment world is astir, not only by West's changed life following his recent conversion to Christ, but also by his new album: Jesus is King. Never before has a musician had an album claim the top spot of all five Billboard charts: Christian, Gospel, Billboard 200, R&B Hip-Hop and Rap. Added to this, never before has an artist claimed every single spot on the Top 10 Hot Christian Songs and Gospel Songs charts in the USA, simultaneously. So people are wondering, is this a brilliant marketing move by the infamous performer, perhaps (or, in part) inspired by his wife Kim Kardashian? Or is it the real deal? A Saul-of-Tarsus-like coup by Jesus himself, rescuing West for the praise of his glorious grace? You can google the young Aussie Brianna McClean's online article exploring this very question; but here's two things that have moved me, along with two song suggestions to check out on YouTube, before deciding whether you get the album. Firstly, young people who have had little, if any exposure to the name of Jesus, are suddenly googling the name 'Jesus' at remarkable levels; praise God. Secondly – in a move reminiscent of the ironic and peophetic act of  Pontius Pilate declaring Jesus 'King of the Jews' in Latin, Greek and Aramaic, despite their rejection of him – Jesus has again been declared King, for all the world to see. Though they're unlikely to make it into our Christmas services this year, my two song recommendations to have a listen to are: 'Selah', and 'God Is'.
'Jesus is King' can be purchased on CD, accessed via your normal music streaming services, or listened to online via YouTube.